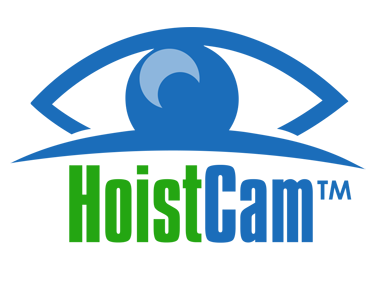 Welcome to HoistCam branded apparel! Please use the navigation menu at the top right to to choose a product from a wide selection of HoistCam branded apparel.
Embroidered Apparel (Shirts, Bags, etc) >>
For assistance with an order, please contact Queensboro directly at +1 (800) 847-4478.
---
Have a question about HoistCam? Feel free to contact Netarus at https://www.netarus.com or +1 (757) 819-4600.